British Sweets Details
We stock a huge range of all your favourite British Confectionery, Chocolates, Crisps, Drinks and Groceries including Walkers crisps, Jaffa Cakes, Marmite, Bisto, Yorkshire Tea, Twiglets, Quality Street chocolates and Bassett's Liquorice Allsorts and Jelly Babies to name a few.
Plus for the Irish, Tayto crisps, Club Orange drinks, Barry's Tea, Chef Brown Sauce, McDonnells Curry Sauce and more.
We also stock a small range of Dutch liquorice, USA Candy & soft drinks (Dr Pepper, Cherry Coke), NZ lollies and L&P.
If you live in Sydney, drop in for locally made, Irish Pork Sausages, Gammon, and Black or White Pudding! Its the closest thing to the food back home.
British Sweets
British Sweets
British Sweets
British Sweets
British Sweets
British Sweets
British Sweets
British Sweets
British Sweets
British Sweets
British Sweets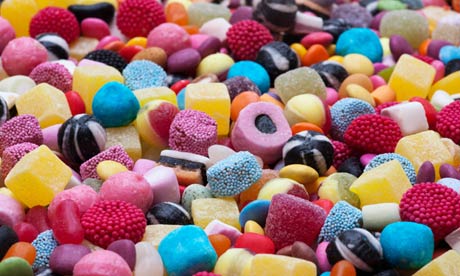 British Sweets